Inner Awareness and Holistic Healing Through The BodyTalk System™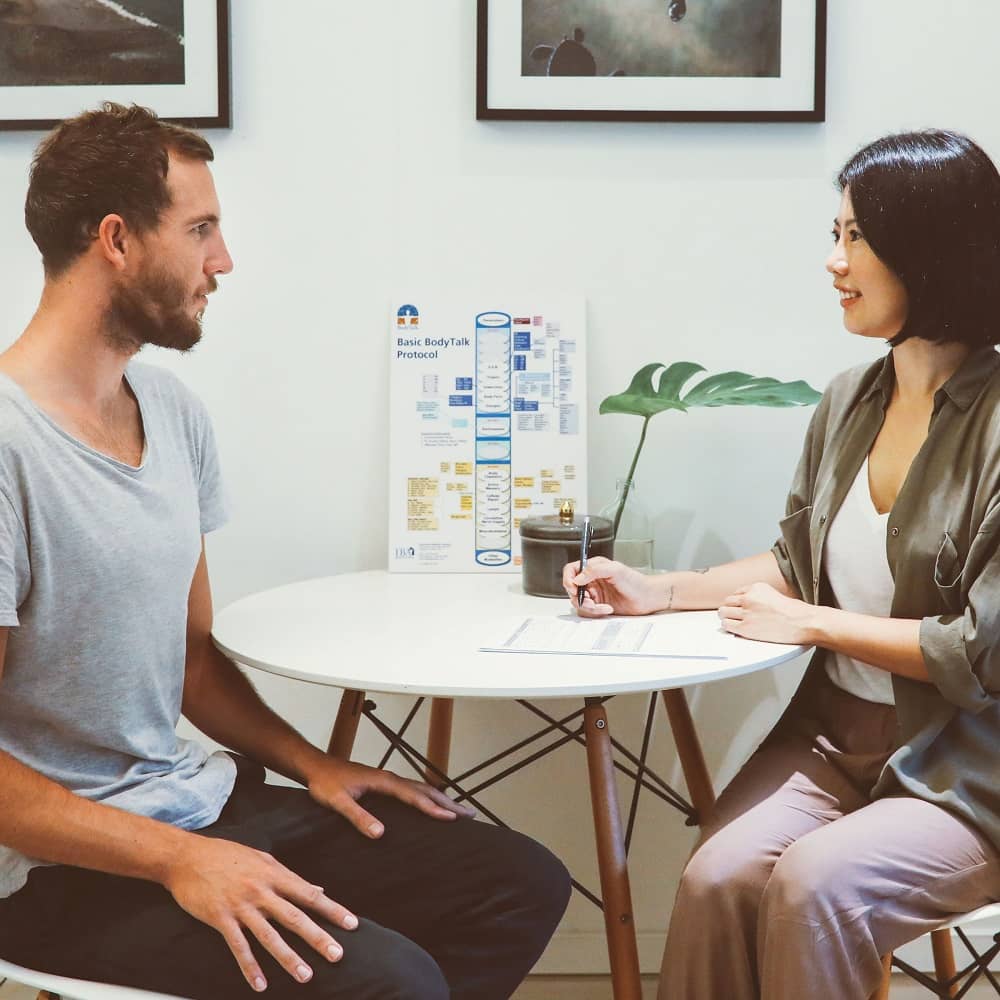 Book a session from anywhere in the world
Unlike Western medicine that considers only physical symptoms, The BodyTalk System™ considers body, mind and spirit, treating the BodyMind complex as a whole.
Your practitioner helps your gain inner awareness as she taps into universal consciousness and acts as a translator, taking note of your healing priorities that arises. She ends the session by energetically tapping out the formulas. It is then the client's innate wisdom that effects the change and does the healing. 
What can I expect during a session?
You will be contacted via email once purchase has been made. A consent form will be sent to you, once signed, a date for the session will be arranged via email. As this is a Distance session, you can go about your activities even when the session is taking place.
In addition to the Bodytalk protocol, Celeste uses Mindscape which enhances her intuitive abilities, to assist you in exploring your inner world. Included after each session, is an oracle card that Celeste will pull for your guidance.
When a session is completed, you will receive via email:
* session notes and summary (Click for sample)
* oracle card guidance
Single session purchase will include 1 x 20-minute debrief on Zoom which will be scheduled after your session.
3-session package will only include 1 x 20-minute debrief on Zoom, which you can choose to schedule after your first or third session.